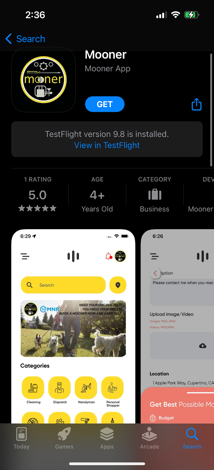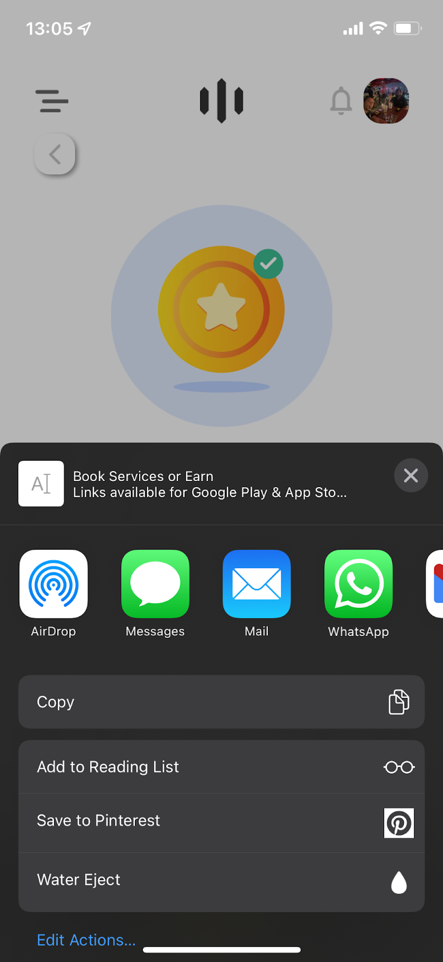 Mooner Brings everyday services to you with 4 easy steps to book any Service
Firstly, Download & Register Mooner App on your device.Available on your App Store. ! And don't forget to share referral code to be a part of our Mooner Level Network! Its free and you earn just for referring! When they book a job or provide a service , mooner app pays you! It's that simple. So refer and earn a passive income! For Free! * T & C's apply.
Step 2
Pick the service you require & key in the relevant details, set your budget and POST your job. There will be a hold on your card until completion of the service.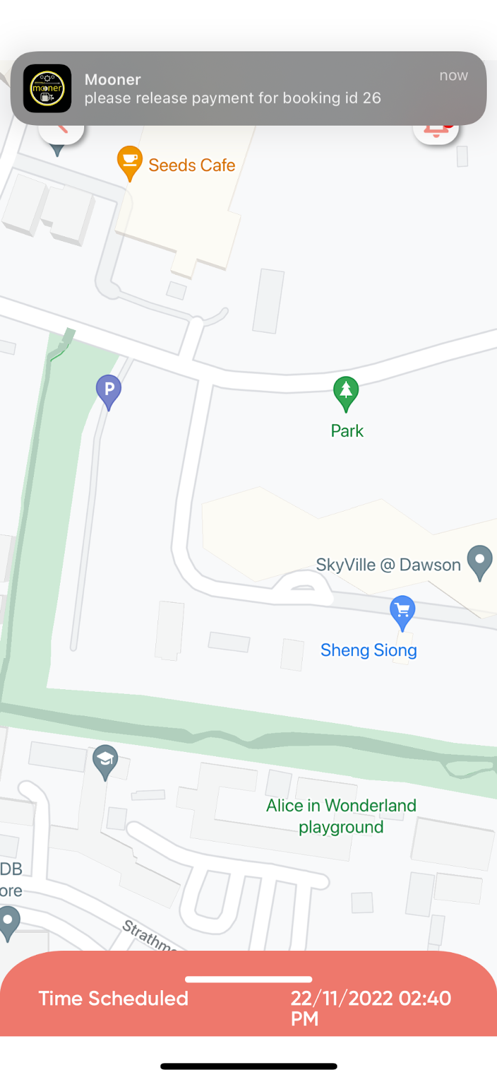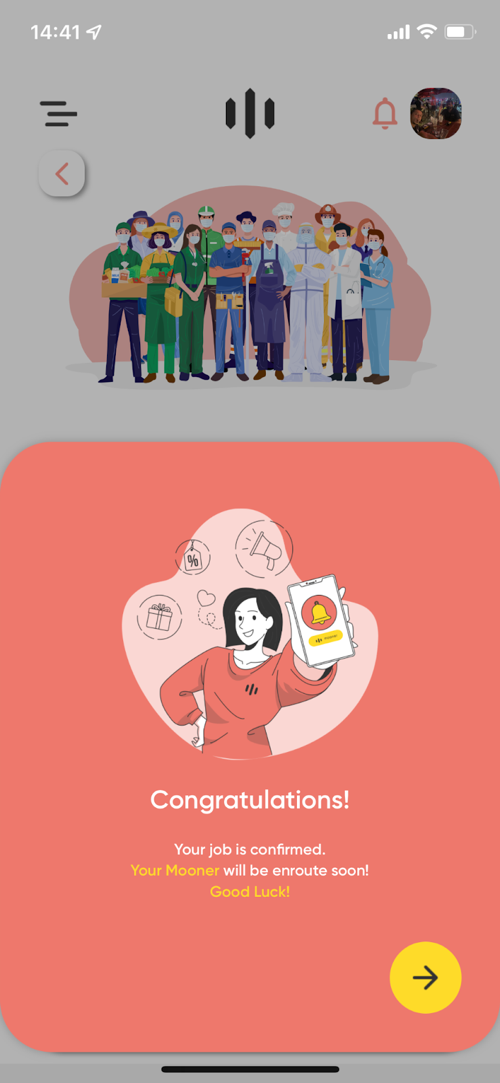 Step 4
Enjoy your Mooner's Service & Push release payment on completion of job. Do leave a tip for the Mooner if the service rendered was good! Don't Forget to Leave a Review! Yes its That Simple From Cleaning to Plumbing to Dispatch and even a Personal Shopper for those items not Available on any other app!!!
Download Mooner App Right Now from Google play and Apple stores!!!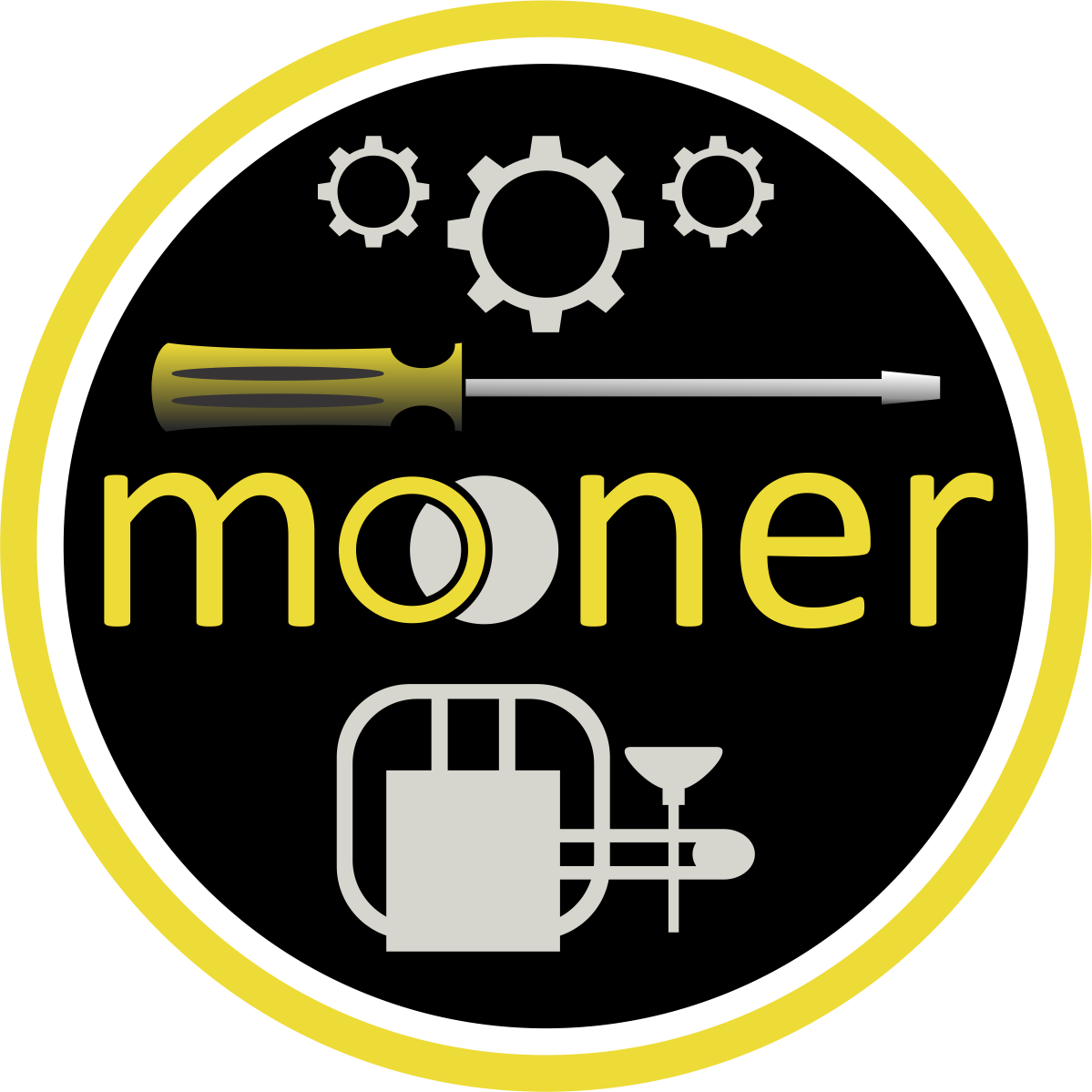 Refer a friend and Be a part of our Mooner Network. Earn Just for referring and when anyone books a job or provides a service, you EARN! An incentive Model with your Future in mind! Mooner the brightest Essential Services app that will Change our lives. Empowering the People to be self-employed!!!!