The initial idea of Mooner was stemmed by the founder, Chrishen Sithu who is the sole owner of Maximum Pest Management, a Singapore incorporated company since 2012. At the beginning of the business with limited resources and manpower. He relied on a pool of "freelance" pest control technicians to fulfill jobs that the company could not handle.
Realizing the fact that staff from other companies were more than willing to carry out jobs for competitors, he understood that it will be a losing battle to deter his staff from doing the same.
Instead of penalizing or micromanaging staff to deter them from gaining their much-needed supplementary income, he saw a need to empower his own staff and others. Having an in-depth knowledge in technology and systems he saw a future where engaging service staff could & would be done in a seamless effortless manner.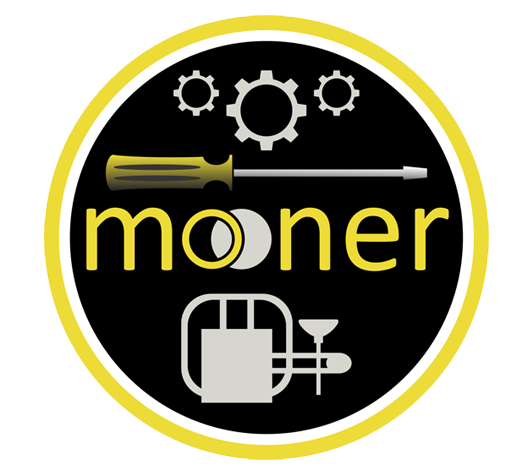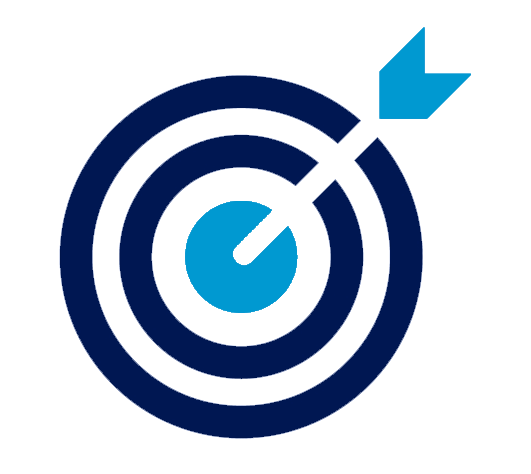 Mission
"As an advocate for fair wealth distribution, we aim to empower everyone to be self-employed".
Create a decentralized and fully autonomous token with stable growth and value for our holders. Build an ecosystem incorporating MNR to facilitate transactions and incentives within the Mooner Application.