ONE MARKETPLACE
One International Marketplace that can be used by anyone.
TRANSPARENCY AND TRUST
Our business is honest and straightforward, that's why you can see a rise in our customer base.
BLOCKCHAIN BASED PLATFORM
MNR is a blockchain based platform hence we assure for the high level security of data.
PAYMENT FLEXIBILITY
MNR provides different payment options which helps anyone to get connected.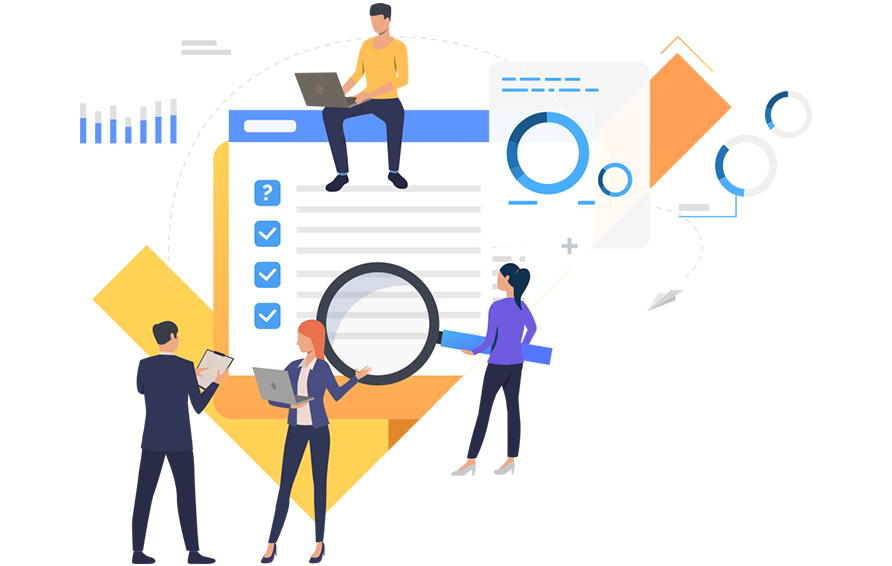 We see 2 underlying problems and aim to address them simultaneously.
Firstly, unemployment. Post Covid-19, unemployment is at its highest and set to reach unprecedented figures in the coming years. Singapore itself has seen eight thousand entities wind up their businesses.
Across the globe, surveys indicate lower income, savings, and spending. In most countries, 20 to 60 percent say they fear for their own jobs and have less than 4 months of savings. Automation and A.I. will further impact employment.
The second problem we want to solve is for traditional service rendering businesses. Primitive modus operandi simply does not work in this current era.
Consumers want immediate, reliable, verified, and rated services in an almost instant manner. Current processes involve the prospect to manually search for service vendors online, receiving a quotation, stipulated by vendors before being able to engage their services.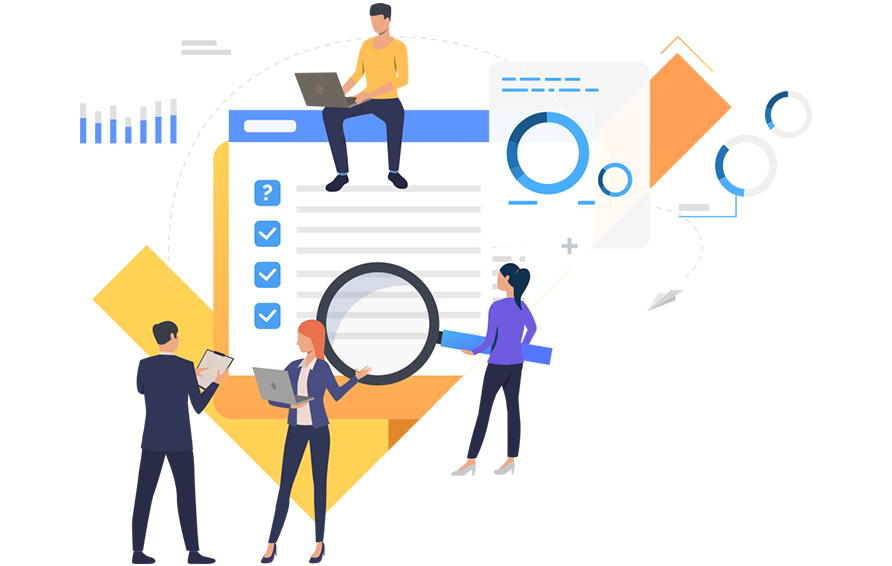 Mooner Concept
To eliminate unemployment and empower our users to be self-employed, we issued an original token, Mooner - that we will use to reward participation.
Regardless of it being a supplementary or primary income, Mooner will be made available to users to utilize at their discretion.
Mooner's programing architecture is primarily to comply with global employment regulations and standards; it allows users to be self-employed.
A fair reward model will be implemented to motivate and retain service provider participation.
Empowering Everyone
To Be Entrepreneurs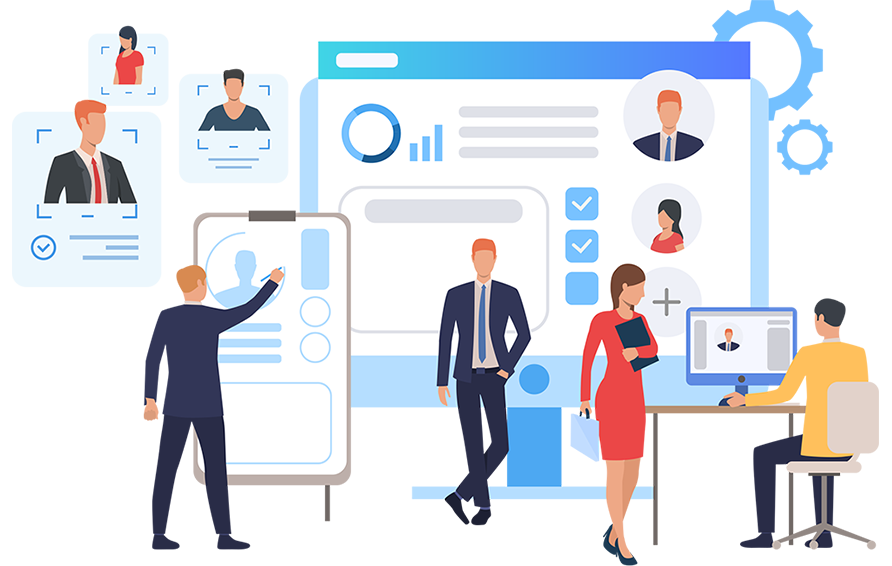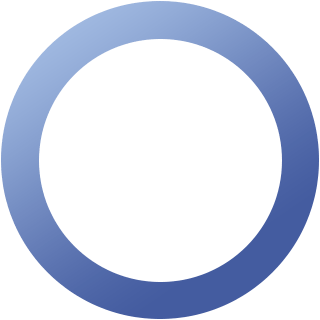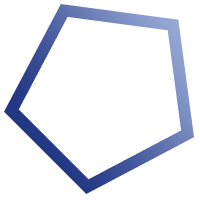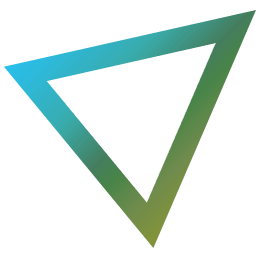 MNR Tokens used to pay for services in the Mooner application. Our distribution model will remain consistent throughout all applications built into the Mooner ecosystem.
MNR Tokens are implemented on the Binance Smart Chain which is an extension to Binance Chain.
Within the Mooner Network, scaling the user base will be a key factor in the valuation of the Token. The larger the population of Credit holders, the more momentum the technology can gather.
Our proprietary Mooner Level Network MLN is a framework designed to incentivize adoption and reward continued participation.
Our MLN network will be incorporated with all applications within the Mooner Ecosystem.
TOKENS
Breakdown of our Token Recipients.
2012
Idea Generation
2015
Market Research
2016
Conceptualization
2017
Team Formation & Planning
2018
Company Registration
2019
Preparation White Paper
2020 Q3
Token DEV
Token Sale Site
Preparation for Token Allocation Event (TAE)
2020 Q4
Private Allocation Event
2021 Q3
APP Development
2021 Q4
Mooner App
Alpha Launch
2022 Q2
App BETA Launch
IEO Public Launch
App Development
Listing on Exchange
2022 Q3
App Improvement
Listing on Additional Exchanges
2022 Q3
Listed on Coinstore.com
Inked Partnership with
2022 SEPT 28-29
OUR TEAM
With the help from our teams, contributors and investors,we will achieve new milestones.